News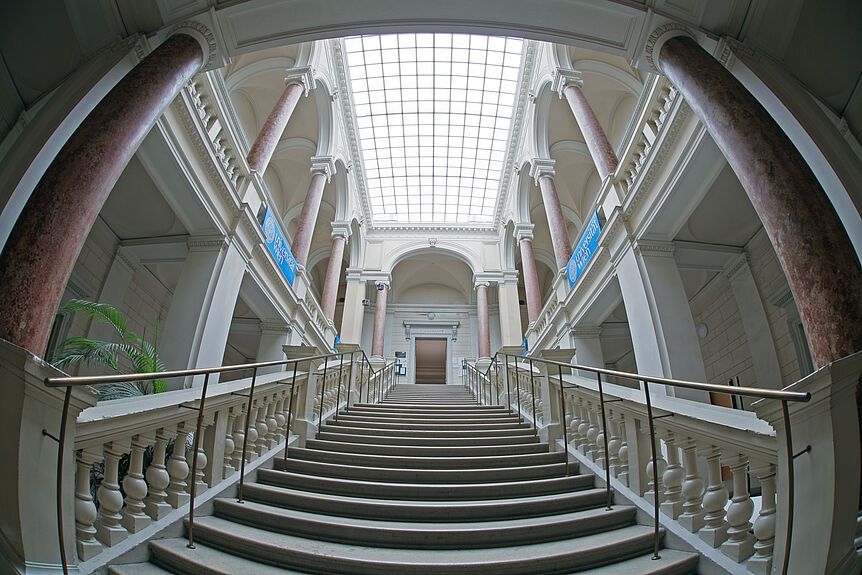 Vorbesprechungen für das Wintersemester 2019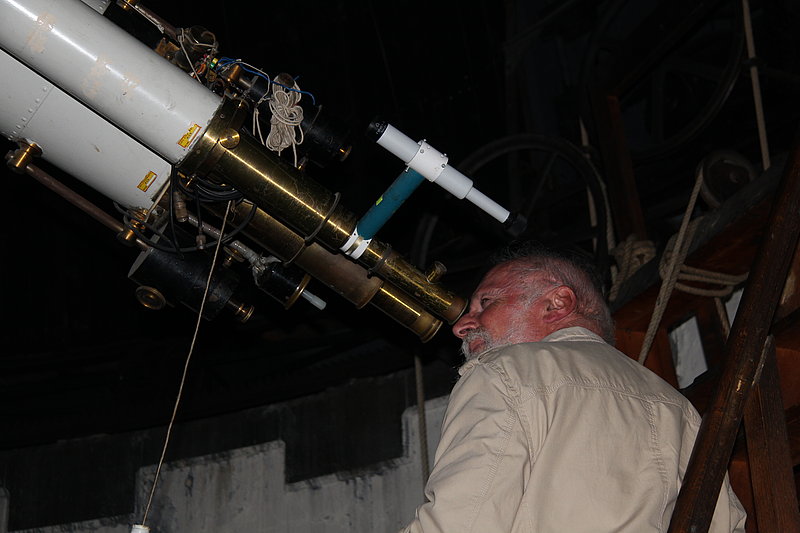 Neue Termine für öffentliche Führungen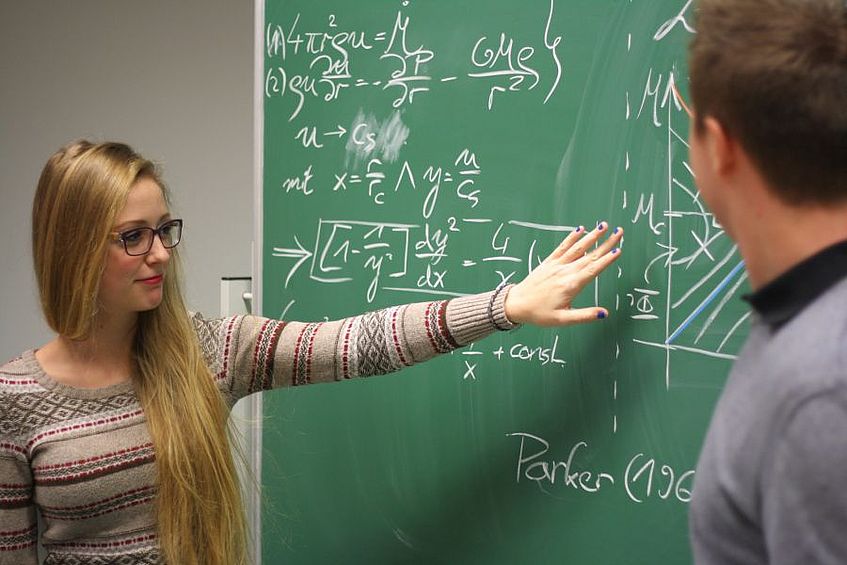 Für BeginnerInnen im Bachelor
Privatdoz. Mag. Dr. Dr. Thomas Posch, 1974-2019
Privatdoz. Mag. Dr. Dr. Thomas Posch, 1974-2019
Our colleague, teacher, and friend Thomas Posch has passed away after a long and serious illness. For many years, he gifted us with his kindness and his range of talents. In all his areas of interest, whether astromineralogy, the study of mass loss processes, natural philosophy, the history of astronomy, the protection of the night sky, or astronomical public outreach, he leaves an invaluable legacy and at the same time a large void. We are eternally grateful to him for this legacy, and the gap will be difficult to close.
We say goodbye to a great human being. May he rest in peace with the stars as they have accompanied and fascinated him throughout his life.
Our sympathy goes out especially to his family and his many friends.